Handcrafted in east london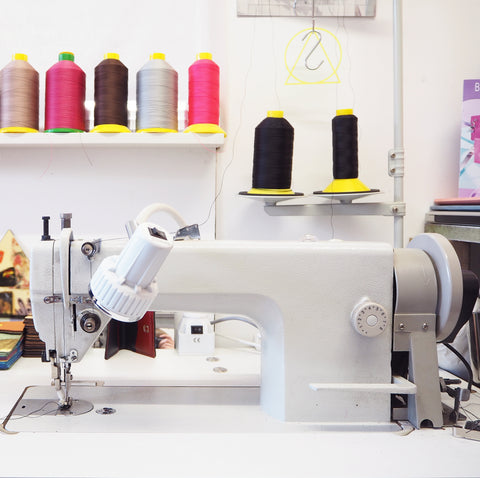 Studio
Blue Hour London's Studio can be found at the heart of Bethnal Green. It is situated in the thriving Bethnal Green Road minutes away from the station.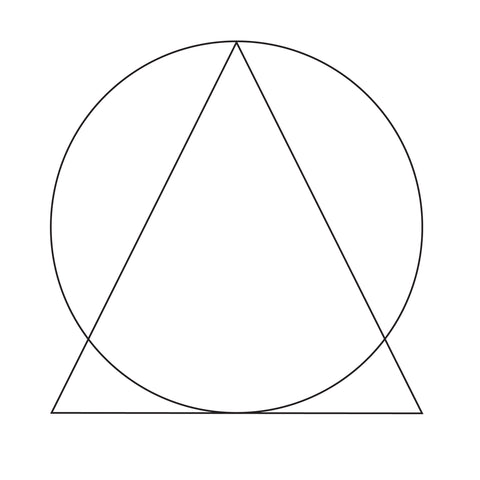 Blue Hour
A time between dusk and dawn when you are lost in the moment, anything is possible and the concept of time ceases to exist. 
The sun and the moon colliding in the sky creates Blue Hour London's symbol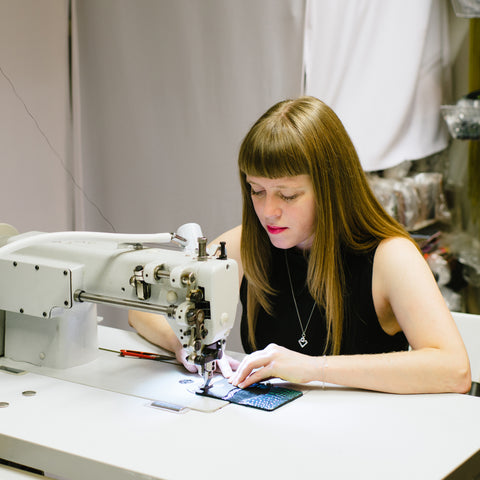 Lauren Clowes
Founder of Blue Hour London in 2013. Lauren's focus is on UK manufacturing and sourcing quality English and European materials. Lauren takes pride in using traditional craft methods to produce leather goods in-house.