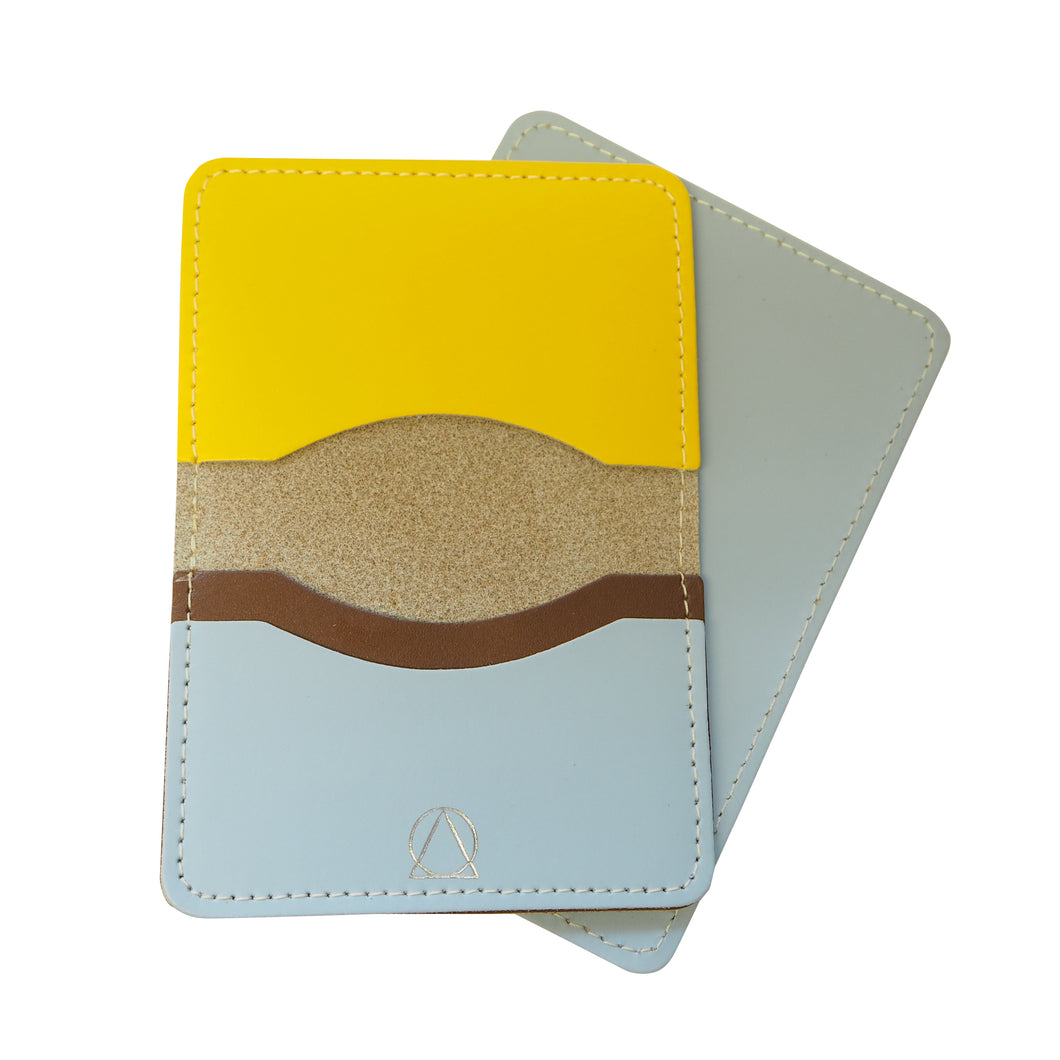 Cardholder
Regular price $23.00 Sale
Leather Cardholder.
Yellow, brown and sky blue neon yellow on the inside with a Sky Blue on the outside
The cardholder is detailed with subtle stitching, 3 pockets and has room to hold up to 10 cards.
All cardholders are posted flat, but will fold easily down the middle on first use.
The Cardholder is able to swipe an oyster
100% leather, handmade in East London by Blue Hour London
H - 10cm
W - 7cm (when folded)